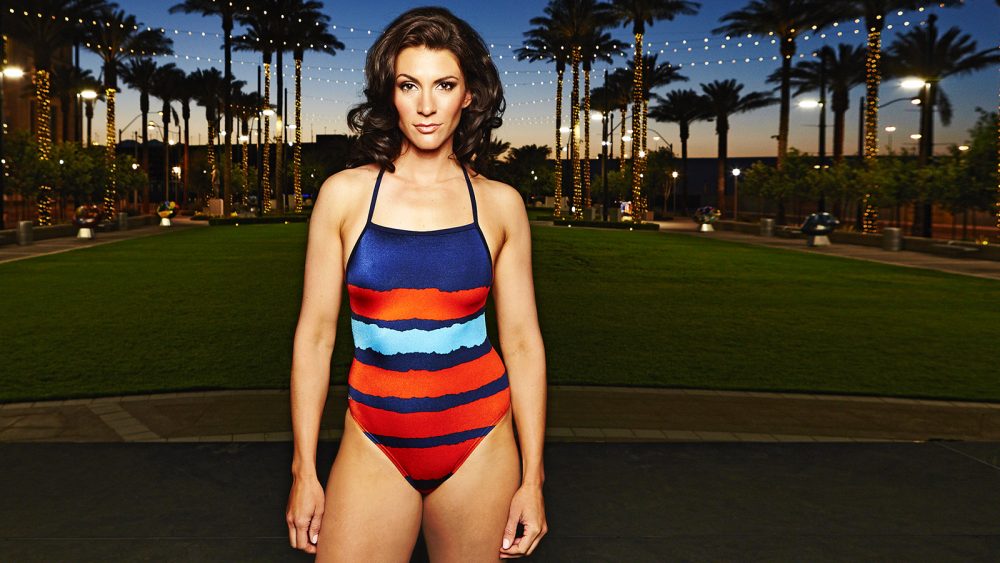 This Olympic Bronze Medallist, Canadian Champion and Overall World Cup Champion is one of Canada's most decorated Skeleton Athletes. She is the first Canadian to win an Olympic medal in the sport of Skeleton.
Welcome to my diary! I will be blogging about new events going on in my world as well as updates on the Skeleton circuit. Keep checking back for more updates!
When Mellisa isn't sliding she stays busy in the off season with dry land training and riding horses. Currently she is getting ready for the 2010/11 World cup season. This season marks the last of qualifying leading up to the 2010 Olympic Winter Games in Vancouver/Whistler.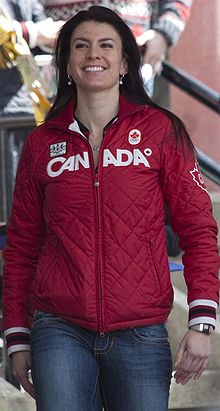 Although the majority of Mellisa's time is spent either competing or training she is able to find time for volunteer work and to contribute to various humanitarian organizations. Mellisa's charity and community involvement is extensive. She is an athlete ambassador for Right To Play and is passionate about Ronald McDonald House in Central Alberta. Mellisa has recently traveled to Ghana Africa with Right To Play and has been able to share her experience with many Canadians since returning home.Mellisa's 1st World Cup Win in Calgary, 2005
To add to all of that Mellisa has a very colourful speaking career where she is able to share her story and inspire others. Mellisa has had many opportunities to interact with Canada's Political leaders, corporate executives and groups of all types. Mellisa has reached out to people of all ages across Canada including the North West Territories. She enjoys helping young aspiring athletes and offering inspiration for people to pursue their dreams. Regardless of the audience these days, be it international corporate executives or Canada's youth, Mellisa's charm and delivery seamlessly connect themes in sport with her success in life.
Competing in the sport of skeleton since she was young has offered Mellisa the unique opportunity of travelling around the world proudly representing Canada. Although skeleton was first introduced in Switzerland, Canada has had a strong presence on the World Cup circuit for many years. Click here to read more about the history of skeleton.